Our Mission
Protecting our oceans and coastal marine environment by facilitating the use of unmanned technologies and promoting their safe and environmentally conscious operation through education and outreach.
ECO-Drone
ECO-Drone™, an educational and outreach program, partners with federal and state agencies, industry, and education institutions to develop and communicate "best practices" to minimize or eliminate resource disturbance due to drone operations.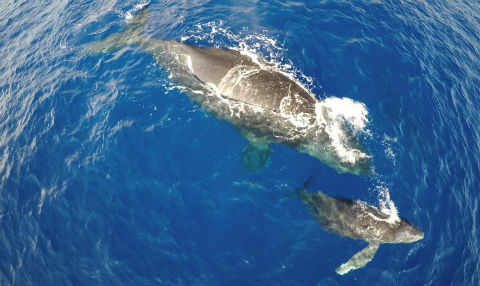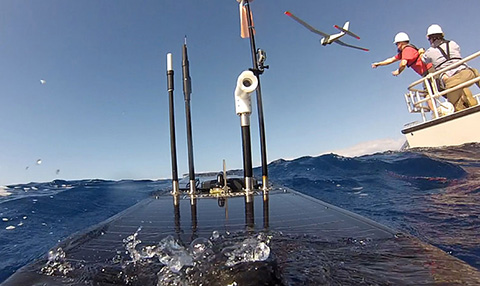 Projects
Oceans Unmanned is developing new techniques to survey rugged coastlines and remote marine areas by utilizing UAS to support a variety of environmental research and monitoring projects. Current projects include New England Grey Seal Survey, Hawaii Humpback Whale Research, Sacramento River Habitat Mapping, and Oregon State University Seabird Research.