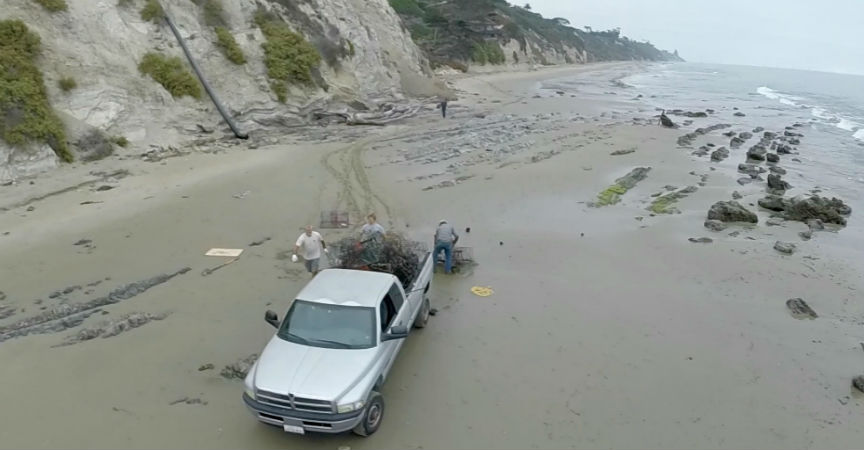 Marine Debris Demo
NOAA's Office of Response and Restoration says it best "Our oceans are filled with items that do not belong there. Huge amounts of consumer plastics, metals, rubber, paper, textiles, derelict fishing gear, vessels, and other lost or discarded items enter the marine environment every day, making marine debris one of the most widespread pollution problems facing the world's oceans and waterways.
Marine debris is defined as any persistent solid material that is manufactured or processed and directly or indirectly, intentionally or unintentionally, disposed of or abandoned into the marine environment or the Great Lakes. It is a global problem, and it is an everyday problem. There is no part of the world left untouched by debris and its impacts."
https://marinedebris.noaa.gov/discover-issue
Oceans Unmanned is developing new techniques to survey for marine debris along rugged coastlines and remote beaches by utilizing two technologies to better target response efforts. By combining UAS operations with immersive 3D visualization software, responders can increase effectiveness and decrease risk to personnel by only targeting areas with high concentrations of shore cast or shallow water marine debris.